Southwestern Mexican Food with Gluten Free Options at Cactus
Like a lot of restaurants in Seattle restaurants Cactus has a gluten free menu. It is hard to find a place with a gluten free menu that also has food that tastes good dairy free. Mexican food lends itself well to gluten free and dairy free. Cactus knows how to do it right Southwestern style.
Full disclosure, I used to work for Cactus, and even though it has been years since I waitresses there, I still crave their food. However, before I was even an employee I loved the place. The atmosphere is fun and hip. Their food is amazing and so is the service. They genuinely try to hire nice and awesome staff and the managers are some of the best I have worked with.
They aren't paying me to say this, I swear! They don't even know I am writing this post.
Cactus holds seasonal mandatory meetings to educate the staff on the seasonal menu including everything that is in each dish. They take requests and questions seriously. The gluten free menu is extensive. It isn't just a couple of salads and a taco like a lot of places. You can see the gluten free menu here.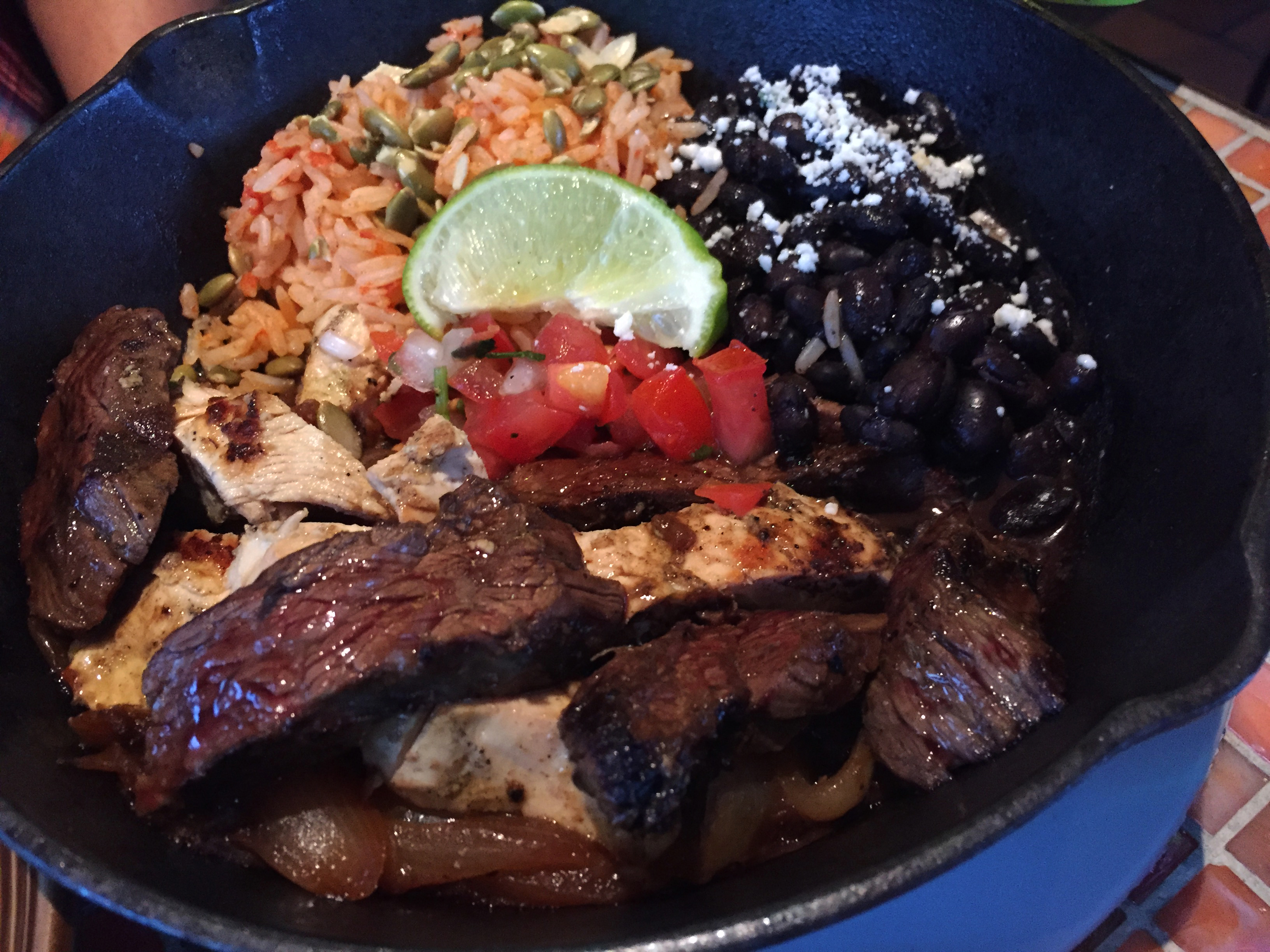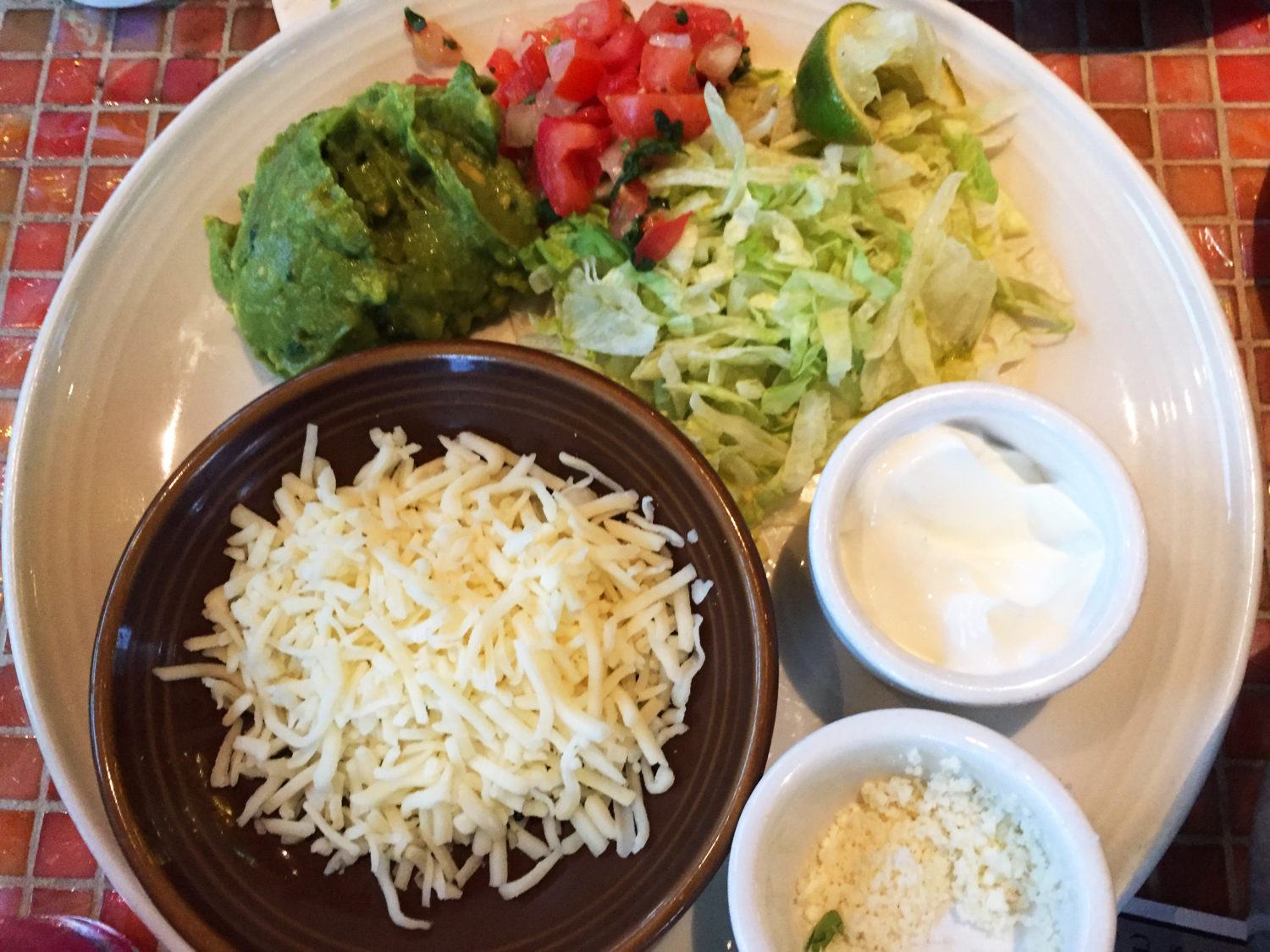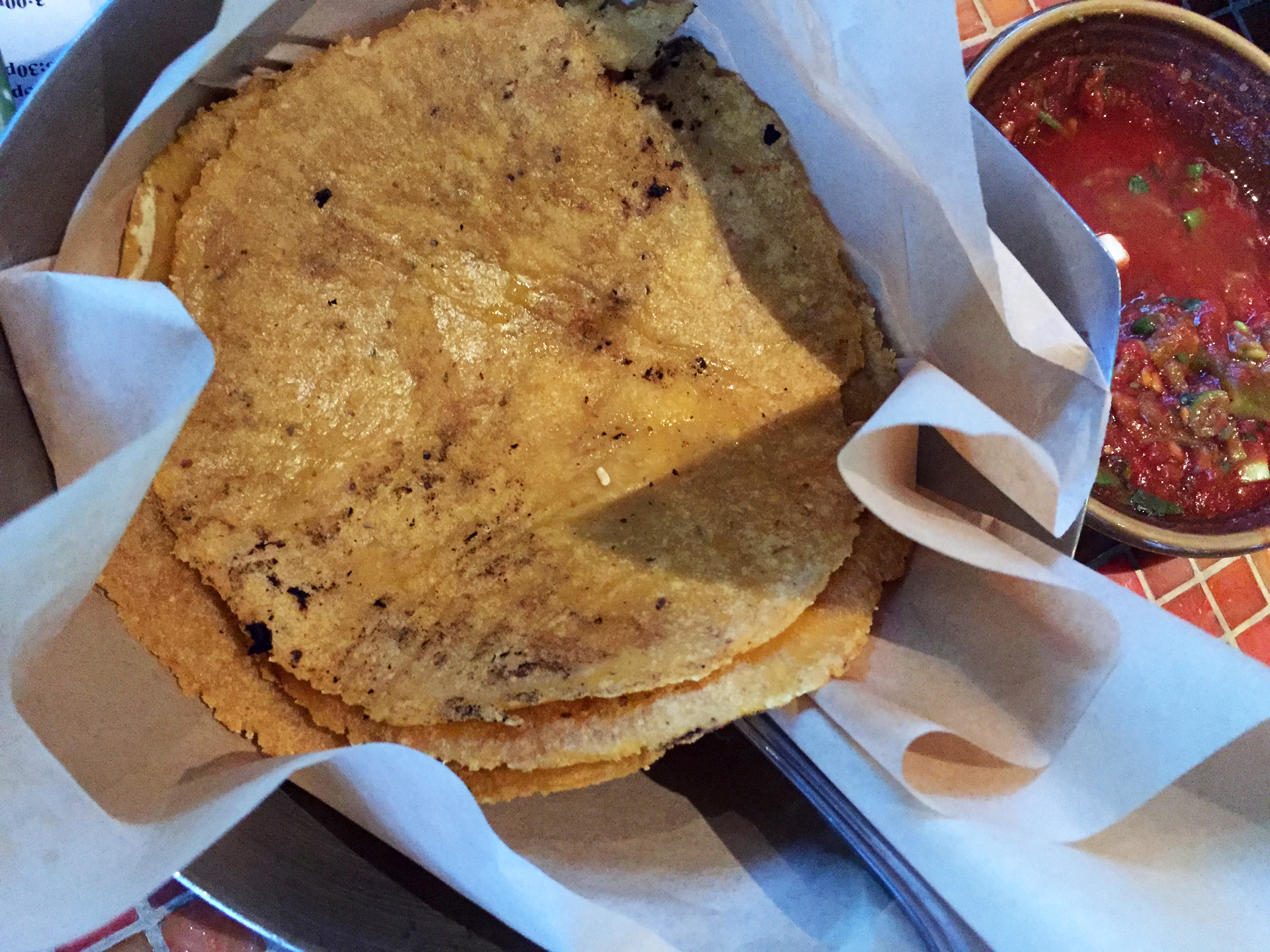 One of my favorite things in the world are tacos. And not just because they are naturally gluten free, but because they are amazing mana from heaven! I am a sucker for a good taco. Cactus has real masa hand pressed corn tortillas that are nice and warm and fresh. They make some huge tacos with them! My favorite are the brisket tacos, without the cheese, they are so soft and yummy. My stomach is starting to rumble as I type this!
Part of what is so great about Cactus is their amazing gluten free tequila selection. Almost all of the tequila is 100% agave and on the higher shelf list. Their house margaritas are also great and made with fruit puree, double check on the gluten free part here as I have not confirmed it. They finally caved in and started serving frozen blended margaritas fairly recently too.
They have five locations now and other restaurants as well. A couple of brothers run and own the restaurants so while it isn't so small anymore it is still a family restaurant. So get out there and try it! There is one in Bellevue, on in Kirkland and three in Seattle. I have to say I am partial to the West Seattle location that is right off Alki Beach. On a sunny day it is such a great place to kick back and have some happy hour.
Well I have ranted and raved enough. I will leave you with my only word of warning. If you are really sensitive, don't eat the free corn tortilla chips. They are fried in a fryer that is used for cooking the fry bread and other things with gluten. This means , cross contamination is inevitable. You have been warned. They are warm and inviting, but not worth the pain. One suggestion, sometimes if you ask really nicely and let them know you are very sensitive to gluten they will bring you a side of those really good corn tortillas instead.
Provecho!